WEDDING & EVENT PLANNER

BIRTHDAYS | ENGAGEMENT & WEDDINGS | FUNDRAISERS
Did you just decide to spend more money than you could possibly fathom?
Did your BFF plan their own wedding and now thinks they can plan large scale events?
Why doesn't anyone understand what "RSVP by____" means anymore?
What's an SOP?
Just for once I'd like to be on time and under budget.
Hourly & Flat Fee Available
Charlotte & Kelly
Tristan Brand Photography
Charlotte & Kelly
Tristan Brand Photography
Charlotte & Kelly
Tristan Brand Photography
Charlotte & Kelly
Tristan Brand Photography
Charlotte & Kelly
Tristan Brand Photography
Charlotte & Kelly
Tristan Brand Photography
Charlotte & Kelly
Tristan Brand Photography
Charlotte & Kelly
Tristan Brand Photography
Charlotte & Kelly
Tristan Brand Photography
Charlotte & Kelly
Tristan Brand Photography
Charlotte & Kelly
Tristan Brand Photography
Charlotte & Kelly
Tristan Brand Photography
Charlotte & Kelly
Tristan Brand Photography
Charlotte & Kelly
Tristan Brand Photography
Charlotte & Kelly
Tristan Brand Photography
Creative Nordic Shoot
by Blush & Bowties
Photographer LV Imagery
Creative Nordic Shoot
by Blush & Bowties
Photographer LV Imagery
Creative Nordic Shoot
by Blush & Bowties
Photographer LV Imagery
Creative Nordic Shoot
by Blush & Bowties
Photographer LV Imagery
Creative Nordic Shoot
by Blush & Bowties
Photographer LV Imagery
Creative Nordic Shoot
by Blush & Bowties
Photographer LV Imagery
Creative Nordic Shoot
by Blush & Bowties
Photographer LV Imagery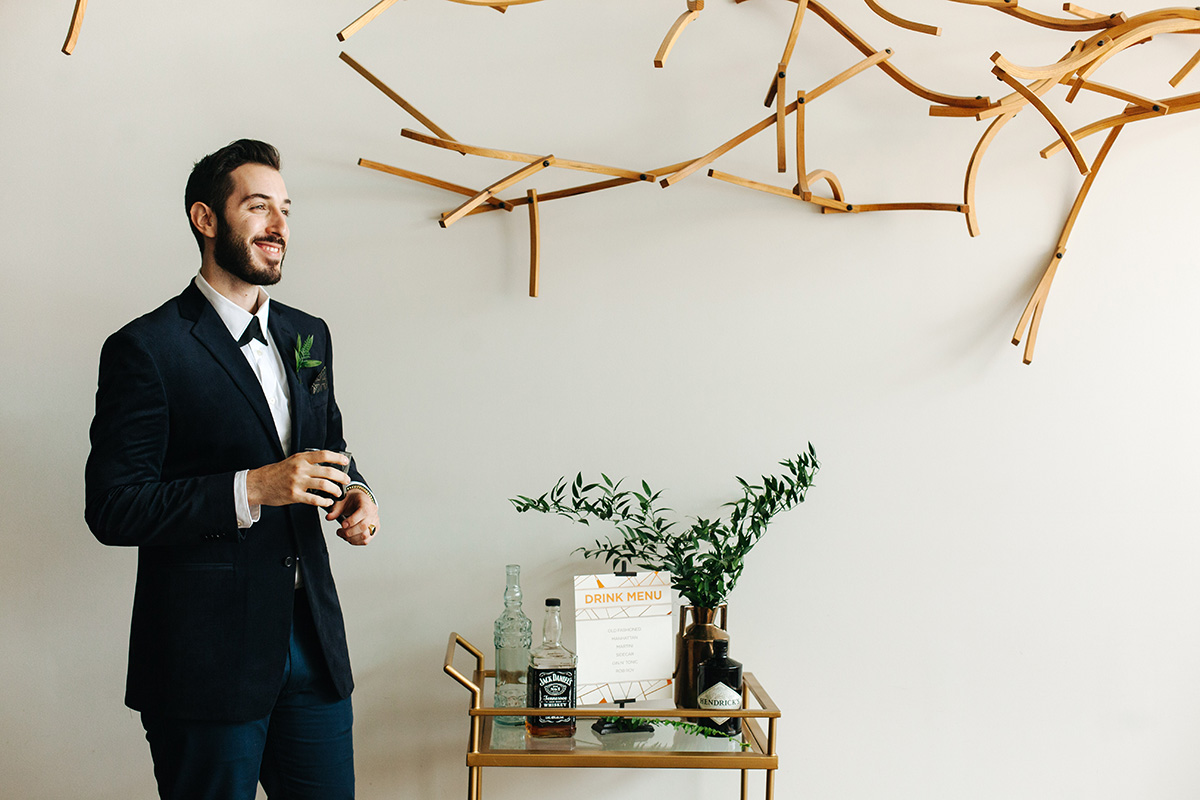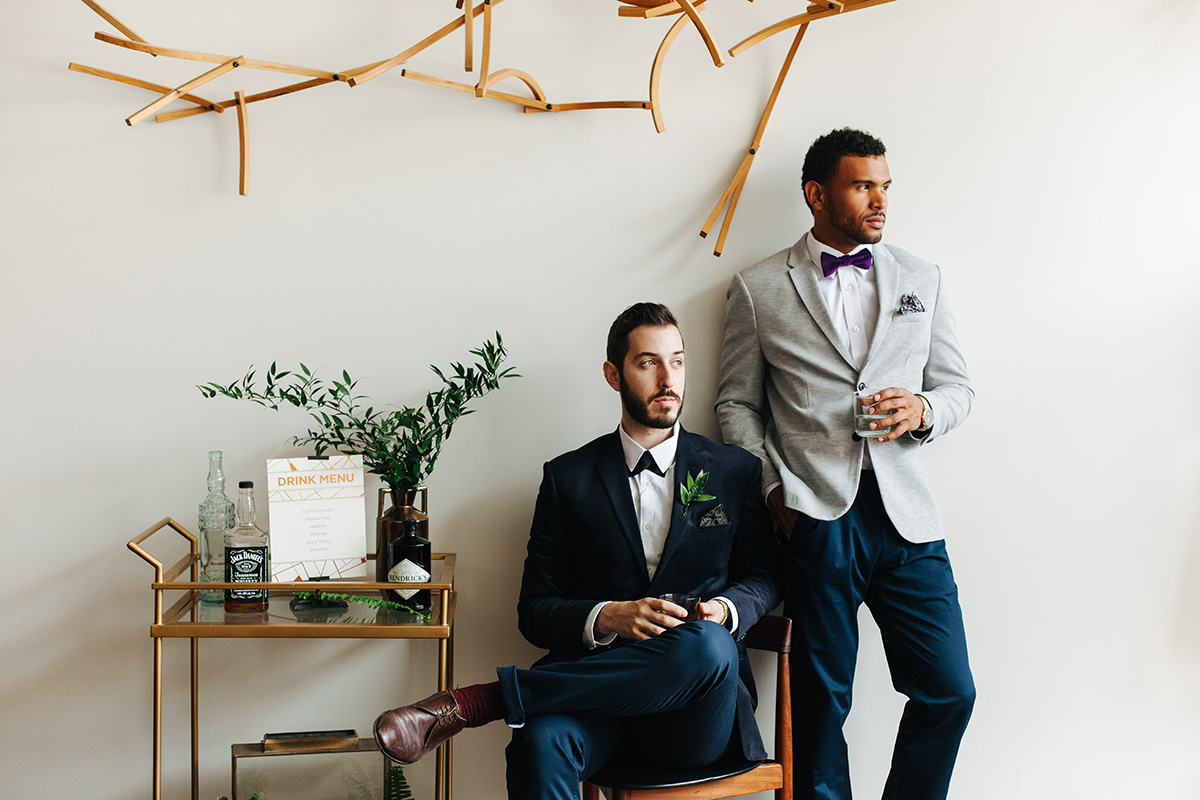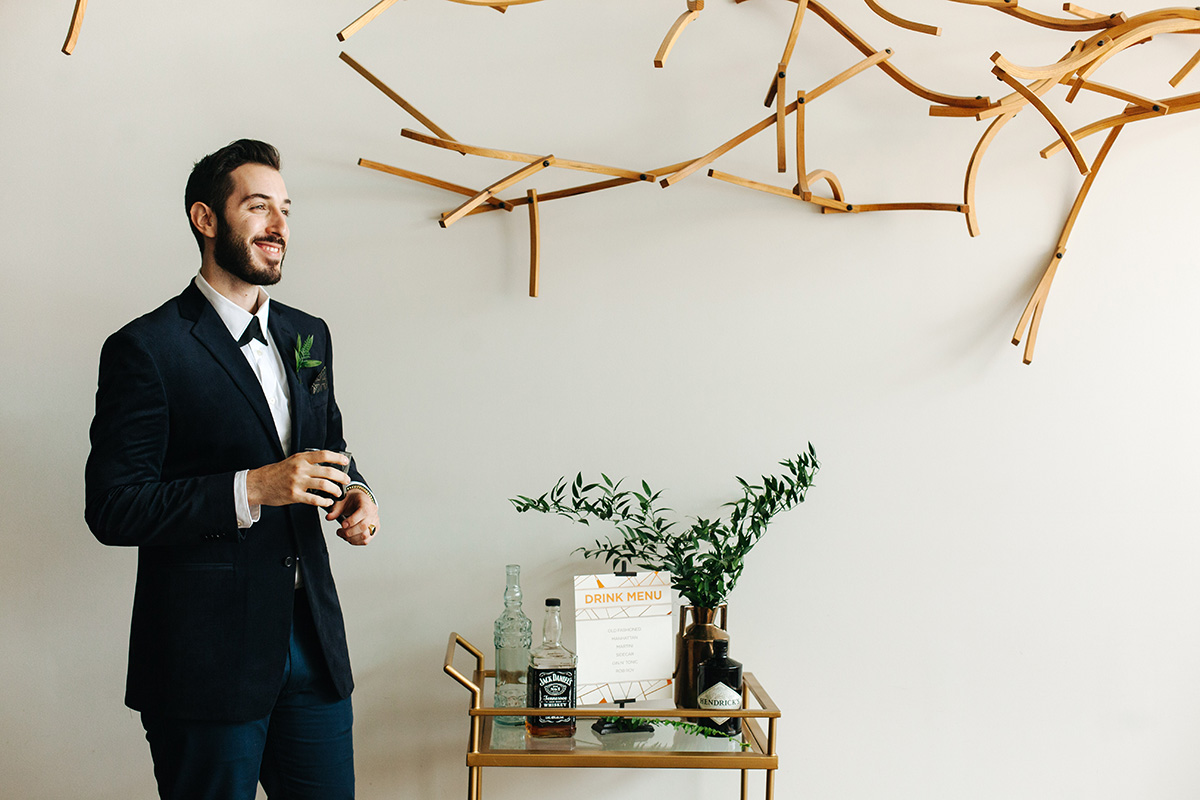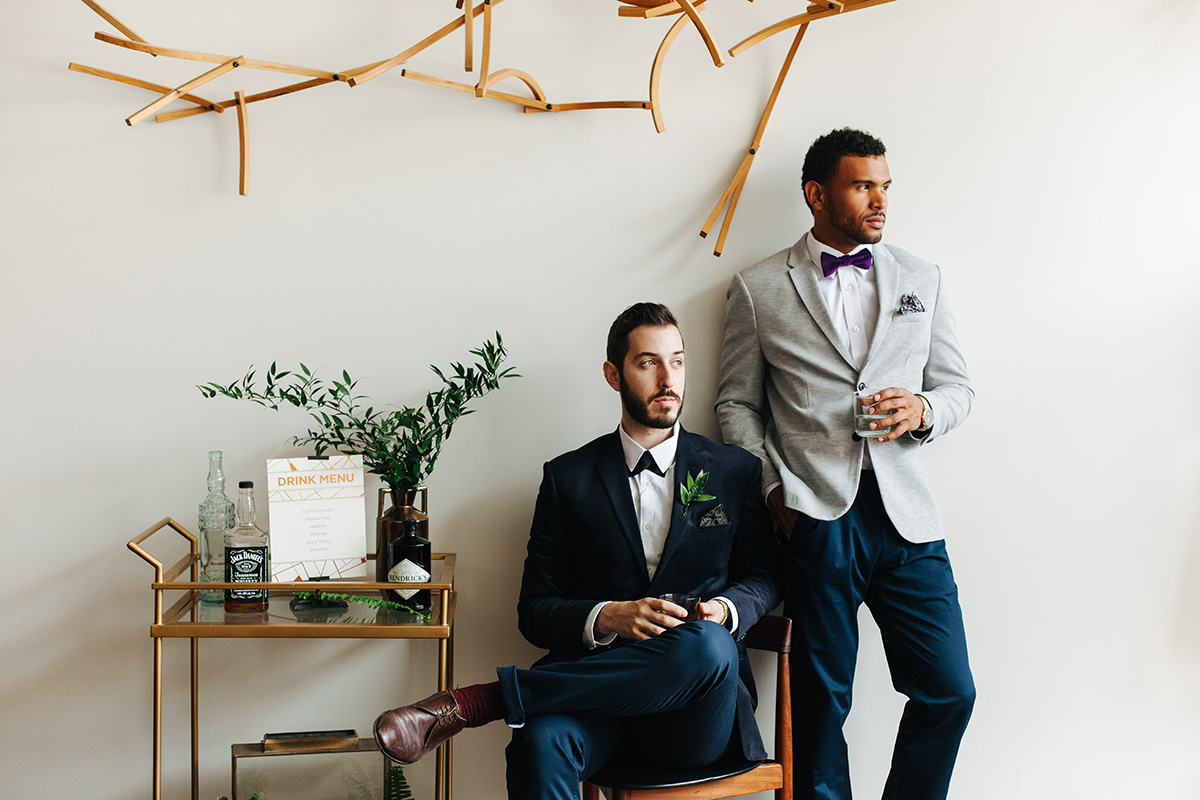 Full Wedding Coordination starting $2500
6 Weeks of Event Coordination starting $1500
Day Of Coordination $1000
Please email for specifics